Import substitution
1 Jun 2022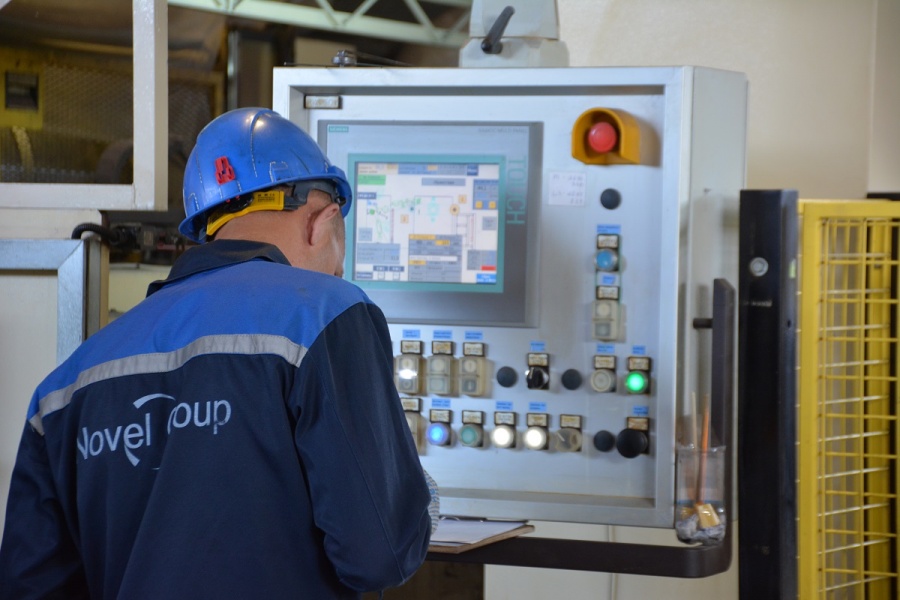 Dear partners!
Last four months we faced some serious obstacles in raw materials purchase. The EU suppliers had stopped all the trades to our country. Re-establishment of logistics and trading chains is quite vague for the time being. The market transformation goes really fast. We do our best to track these changes and to foresee them.
Due to import substitution policy we began to use raw materials of domestic manufacture. We actively work on development for the best quality and do serious research on new components.
We are in constant search for all opportunities to find the best materials for our product quality improvement. We work in close contact with our clients and suppliers.
We do maximum efforts to stay the most reliable supplier of phenolic paper for our clients.
Under the market transformation conditions we look forward to have the prompt feedback from our clients.

We are sure that we will overcome all the hardships together.
Thank you for your cooperation!